~ Truffles ~
Will satisfy any chocolate desire. Sixteen flavores enrobed in milk, dark, or white chocolate.
You can order our truffles for delivery over the phone. Truffles are $64/lb plus tax and shipping. You can also order for pickup.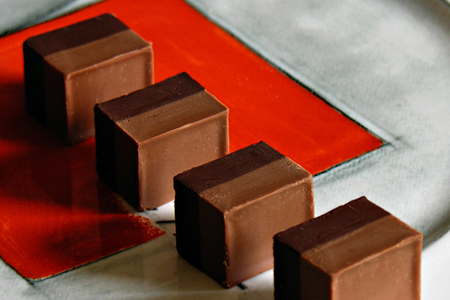 Classic Truffles
In a variety of flavors, beautiful truffles that delight the eye and the tongue. Try any of our different flavors.
Bavarian
Champagne
Coffee
Rum
Cappuccino
Hazelnut
Marzipan
Pistachio Marzipan
Chocolate Marzipan
Dominos Marzipan
Tiramisu
Mint
Salted Caramel
Amaretto
Granmariner
French Truffle
Figaro Truffle
Butter Pecan
Coconut
Sea Salt Caramel
Key Lime
Vanilla
Cherry
Raspberry
Lemon
Irish Cream