Welcome to Myzel's Chocolates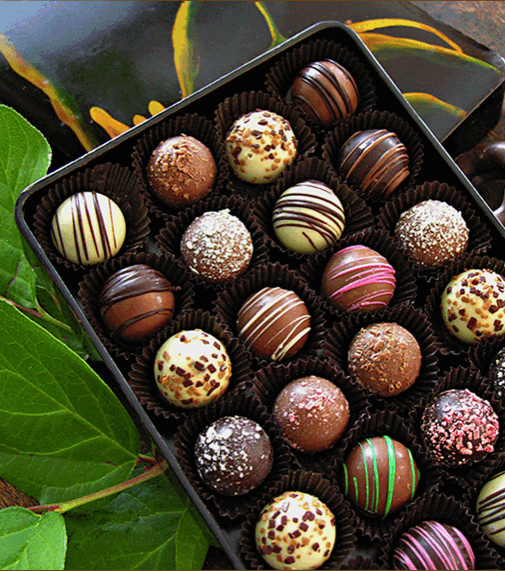 We are the Myzel family: Myself, Kamila, and my mother Lucy, and we are traditional European chocolatiers. The cookie recipe is a traditional one refined by my mother over decades within a chocolate-making tradition and also within a profound family tradition of exceptional baking and cooking.
Our selection includes:
Chocolates, Cookies & Truffles: Chocolate nut bars, Almond butter crunch, Ultimate chocolate cookie, Truffles, and Figaro truffles
Licorice: Over 100 licorice flavors from Europe
Gift Baskets
Visit our midtown Manhattan store today!